Forza Horizon Demo Coming to Xbox Live this October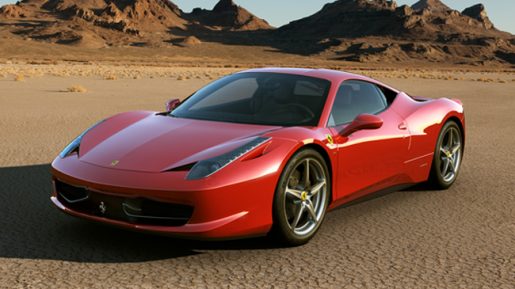 Few weeks before the release of Forza Horizon, fans who are looking forward to the game can download the demo this October 9th on the Xbox Live. Available exclusively to Gold subscribers for the first week, the Forza Horizon demo will feature few missions.
In addition, sandbox map for Forza Horizon demo will also be unlocked. If you are thinking of playing the demo and you pick the game up this October 23rd, you will get a custom 2013 SRT Viper GT5.