E.X. Troopers is Getting a Demo Next Week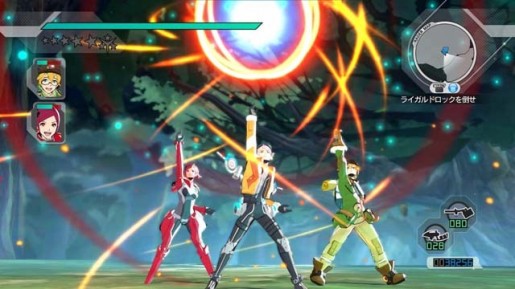 With E.X. Troopers set to release next month, Capcom is readying a demo to show off what the game can do. The demo will have a tutorial mission and 2 co op missions, so it should give you a pretty good idea of what to expect. For those interested in checking out the demo, you can find it on the Japanese PSN on October 18th or October 17th for the 3DS.
While this is fantastic news for Japan, there is still no word on E.X. Troopers coming stateside. Since Lost Planet sold poorly it seems unlikely, but at least fans can see what they're missing out on or what to expect when importing. Also make sure to check back next week, since we will be posting some hands on gameplay of E.X. Troopers.