Sly Cooper: Thieves in Time Coming February 5th on both PS3 and PS Vita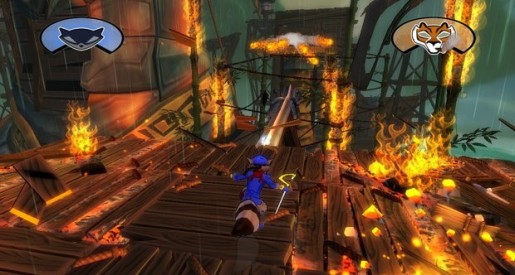 Those who are hoping to play Sly Cooper: Thieves in Time on the PS3 or PS Vita, they will have to wait for several more months as the game will not be releasing until February 5th.
According to SCEA, both the PS3 and PS Vita version of Sly Cooper Thieves in Time will be releasing on the same day, February 5th both digitally via PlayStation Network and retail. Also don't forget that if you purchased the PS3 version of the game, either retail or digital, you will receive a bonus Vita copy of the game! Now that's a sweet deal right?
Since we are months away from the release, gamers who pre-ordered the game already or thinking about doing it will receive bonus skins that they can use on both versions! To avail it, simply ask your local game retailers.