Resident Evil 6 Demo Coming to PSN and XBL this September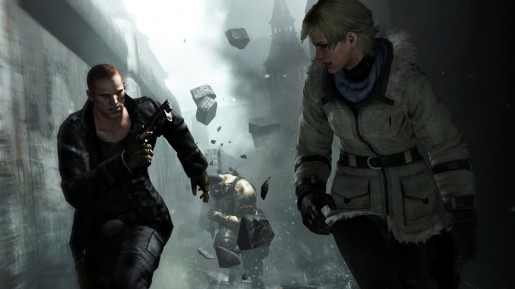 Two weeks before the much anticipated release of Capcom's Resident Evil 6, fans who are looking forward to the game can try out the demo before it releases.
Different than the one released exclusively for the Xbox 360 via Dragon's Dogma, the demo that Capcom will release on September 18th  will feature completely new content. For PS3 owners, if you're still holding onto that voucher code to redeem the demo from your Dragon's Dogma copy, you can redeem it this September 5th to get another demo.
Resident Evil 6 is scheduled for release this October 3rd in North America. Check back with us near the release date for our review of the game.