Phantasy Star Online 2 is free-to-play on the PS Vita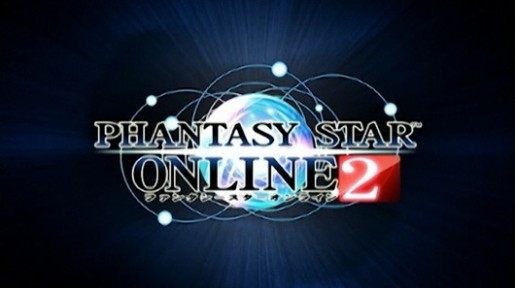 When Phantasy Star Online 2 releases in Japan this coming Spring, there will be no need of any monthly subscription as it will be free-to-play. Announced during the Tokyo Game Show, the upcoming Vita version can interact with players that plays the game on the PC, which is a good thing as it won't be hard to find people to play with.
Currently, Phantasy Star Online 2 is only scheduled for release in Japan. No word yet if Sega of America will bring the game to the west.