Get Battlefield 3 Premium for Free on PS3 via Strange Glitch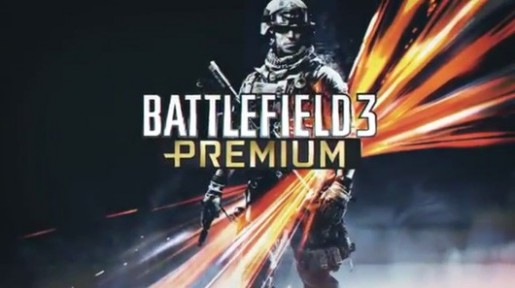 An interestingly encountered glitch have Battlefield 3 players baffled by managing to grab Battlefield 3 Premium for free.
This is actually a rather simple method, which leads us to assume it is nothing more than a glitch, so get it while you can, or you may miss out. What you'll want to do is start up Battlefield 3 (PS3 only, sorry), head to the in game store, set the settings to 'All', then find Premium towards the bottom of the list. It should be listed as free, and available to grab at that price. Unfortunately for those who currently do not have the game in their possession, this is the only way to get it free, as the actual price is $49.99 in the Playstation Store from the XMB. No word on how long this glitch will last, so be quick or miss out, your choice.