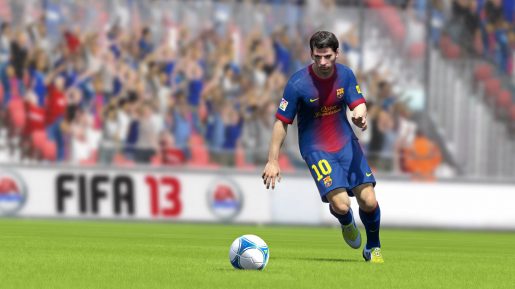 With the release of FIFA 13 just around the corner EA Sports has just unveiled the FUT13 Web App which allows players to buy, trade and construct their Ultimate Team.
The web app is currently available and upon logging in players will receive their two standard free packs to start them on their Ultimate Team journey. While Ultimate Team itself is supposed to have a new look in this year's installation of FIFA the web app hasn't changed considerably and just looks slightly polished.
So what are you waiting for? Head over to the FUT13 Web App now, to get ahead of the game.