Company of Heroes 2 Digital Collector's Edition &Pre Order Bonus Detailed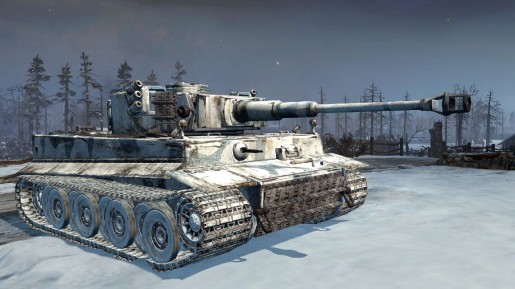 THQ revealed this week the details to the upcoming Company of Heroes digital collector's edition that is scheduled for release in early 2013. In addition, fans who will pre-order the game will receive some kind of an incentive when the game comes out.
Even though we're months away from the game's release date, gamers who will pre-order the game will have access on both the German Rotbraun and Soviet Lenigrad skins. Those who will pre-order the game via Origin, will receive a Soviet Bryansk Front vehicle skin. For Steam pre-orders, gamers will gain access to the Tiered Reward Program, in which it grants players goods that they can use in Team Fortress 2 and Warhammer 40: Dawn of War 2. As for those who will directly pre-order via THQ store, a free command pass that unlocks multiplayer maps will be given.
Talking about the Digital Collector's Edition, the retail price of $99.99 will get you access to the first three single player content packs post-launch, an additional vehicle skins, and a veteran badge displayed right next to your name. Also don't forget that the Digital Collector's Edition will also include the original game and its two expansion packs. Now that's a great treat!