Way of the Samurai 4 Gets a Release Date in North America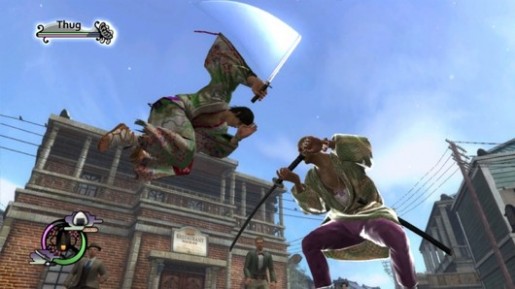 XSEED Games revealed this week the release date to the much awaited Way of the Samurai 4 for the PlayStation 3.
For fans who enjoyed Agetec's Way of the Samurai 3 that released a couple of years ago, the follow up title is finally here as it's set to release this August 21st on the PlayStation Network for $39.99.
In Way of Samurai 4, players will be able to create a rounin and explore Japan as they join with the shogunte, the isolationist, or even new immigrant in this new title to the series. As always, check back with us near the release date for our review of the game.