The Humble Bundle for Android #3 Is Now Live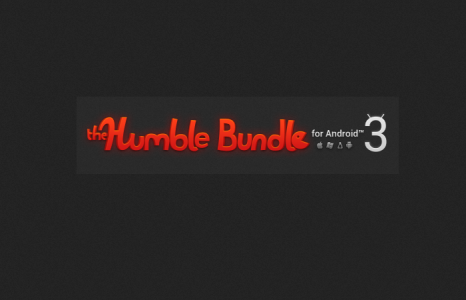 The Humble Bundle for Android #3 has just launched offering 4 indie Android titles for a pay what you like price, with a extra title if the average price is beaten.
The bundle which is only be available for the next 14 days includes; BIT.TRIP BEAT, Fieldrunners, SpaceChem, and Uplink with the platform-puzzler Spirits as the above average bonus. Interestingly despite this being an Android bundle customers will also get Windows, Mac, and Linux copies of the games, as well as the official soundtracks.
As described on the Humble Bundle website gamers get to decide how their money is divided "between the developers, the Child's Play Charity, or the Electronic Frontier Foundation."
Currently 22,000 bundles have been sold and if you wish to buy it too head over to the Humble Bundle website.