Square Enix to Support Dragon Quest X for Ten Years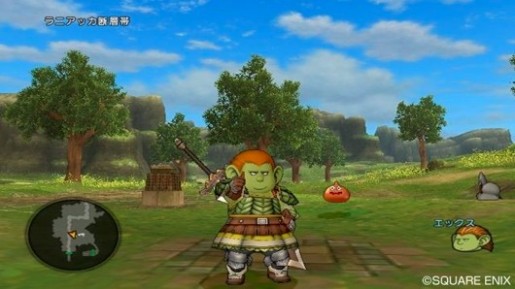 With the release of Dragon Quest X a couple of weeks ago, many gamers who bought the game are wondering as to how long Square Enix plans to support the game with its new contents.
This week, Square Enix announced that their support for the game 'will' last for up to ten years, according to Inside Gamer. Since Dragon Quest X is a MMORPG, players can expect contents to arrive every couple of months or something during the life cycle of the game. The kinds of content that players can expect is unknown but it should be at least a story DLC, extra bosses, and many more.
Currently, Dragon Quest X is only a Japan exclusive. Let's hope that Square Enix here in North America will release it.