Sleeping Dogs will have six months planned DLC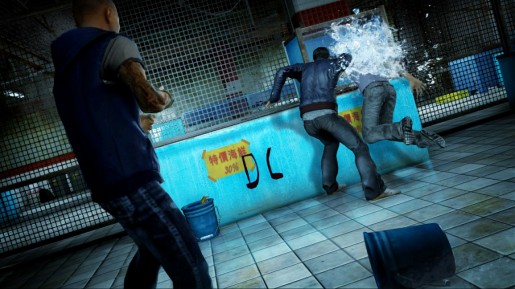 It seems that Sleeping Dogs will not be sleeping on the job when it releases tomorrow, as Square Enix has revealed that there's a six month of planned DLC for the game. The first item for Sleeping Dogs will be available tomorrow and is the Retro Triad Pack, which will feature an old school outfit for the main character.
We should hear more on what DLC Sleeping Dogs DLC will receive, but for now stay tuned for our review tomorrow.