Skyrim: Dawnguard for the PS3 Delayed indefinitely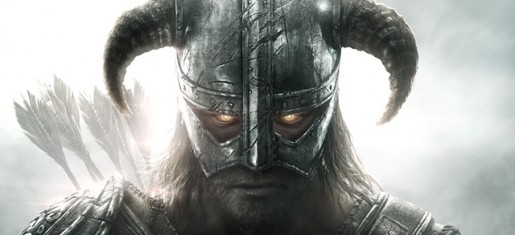 As the PC gamers who owns Skyrim enjoys the recently released Dawnguard expansion today via Steam, PS3 gamers will have to be more patient as Bethesda released a status update in regards to the release date of the DLC on the PS3.
Here's the complete statement made by Bethesda:
We are not satisfied yet with Dawnguard's performance on the PS3. We would like for everyone to have a chance to play Dawnguard, but we aren't going to release it for PS3 knowing that some people's experience in Skyrim will be worse. We do everything we can to have our content available to all; from our free updates, to user mods, to paid DLC. We're as disappointed as our fans when that isn't the case, but we'll continue to push for that reality.
It looks like that Bethesda can't make Dawnguard work flawlessly on the PS3. If this continues and they can't find a solution to make it work or stable at least, PS3 gamers might as well say goodbye to the chance of Dawnguard or any future expansions coming to the PS3.