Get new weapons in Mass Effect 3 via the Firefight DLC pack today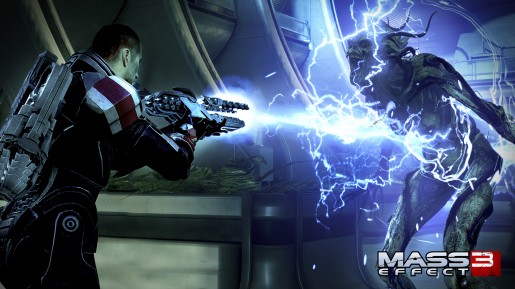 Still playing the single player campaign of Mass Effect 3? If your answer is yes, you might want to download the new DLC pack that Bioware released today for a low price of $2 as it contains new power weapons.
The Firefight DLC pack that is now available on the Xbox 360, PC and PlayStation 3 will give players seven new multiplayer weapons that can be used on the single-player campaign as well: : the Indra and Krysae sniper rifles, Reegar Carbine, Harrier battle rifle, Geth SMG, plus an all-new Blood Pack Punisher SMG and Adas Anti-Synthetic rifle.