FIFA 13 Ultimate Team Trailer Released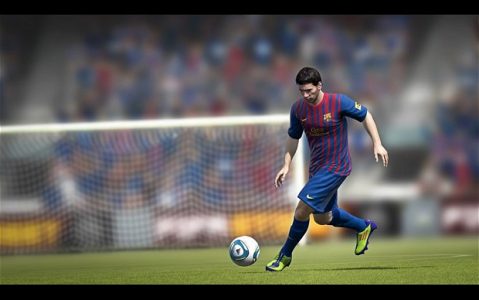 EA Sports has today released a brand new FIFA 13 trailer, which revolves around the much loved mode Ultimate Team.
The trailer shows off the brand new interface that we had previously only had a quick sneak preview of and also runs through some new features that players can look forward to. Ultimate Team is already a huge part of FIFA however it seems it's only going to get bigger and better!