Exclusive Screenshots Of War Of The Roses Preview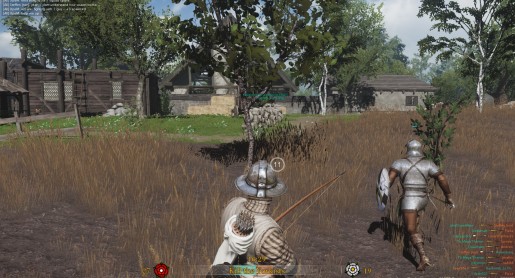 Paradox Interactive has recently allowed Just Push Start to release some exclusive preview screenshots from the War of the Roses beta.
These screenshots show off three different battlegrounds that will be in the full title and even with a month to go before release they show the stunning graphical nature of War of the Roses. In reality the stills do not do the best job of showing the games true visuals; however they do give an insight to what the game looks like. The majority of the screenshots are from the Team Deathmatch mode although there is one from the Conquest mode; this screen shows a vast number of the players huddled around a flag pole trying to take it and does well to show the different player models and types of armour in the game.