Castlevania: Mirror of Fate (3DS) Delayed till 2013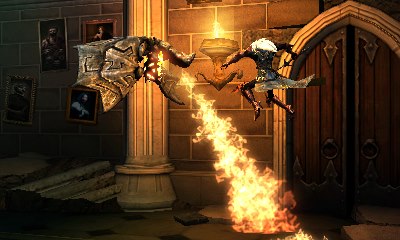 According to Game Informer, Konami confirmed today at Gamescom that Castlevania: Lords of Shadows 2 – Mirror of Fate for the Nintendo 3DS has been delayed until sometime next year. While this is certainly bad news for fans, no reason was given for the delay.
With so many games coming in Fall 2012, I guess Konami doesn't want to compete to any of them. Well at least that will give fans time to save up for a 3DS XL.