Borderlands 2 Achievement List Revealed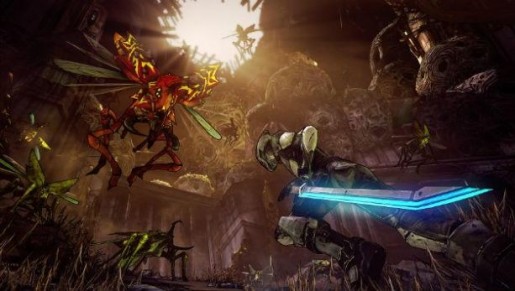 With the release of Borderlands 2 slowly coming up next month, the hype is gradually rising and rising. Feel free to let this achievement list raise that hype bar a bit higher.
For the full list, aside from secret ones, head over to this link here.