New Minecraft 'Adventure Mode Control Block' Unveiled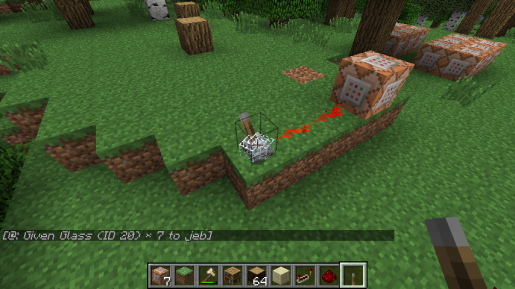 Jens Bergensten, one of the Minecraft developers, has just released some information on a brand new Adventure Mode block which will aid the construction of adventure maps.
The new block which Jens is currently calling the "Adventure Mode Control Block" will only be placeable by admins on an adventure mod server. Jens later added that the control block "will not be craftable at all, since it's intended for adventure map designers, not normal gameplay".
Hopefully we will get to use the new block after the Minecraft 1.3 update, if not I'm sure it'll be in a snapshot soon after.