the Last Story Release Date Confirmed; Coming this August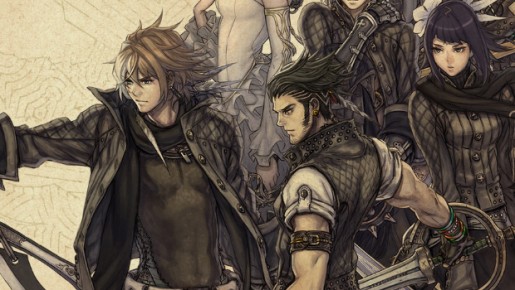 At long last, XSEED finally confirmed today via Twitter the release date to the much awaited RPG for the Nintendo Wii, the Last Story.
Following almost a year since the game's release in European territories, JRPG fans in North America will finally have a chance to play it this August 14th. In addition to the release date announcement, XSEED also announce that gamers who will pre-order the game will be receiving a soundtrack.