Gears of War: Judgment Gets An Official Release Date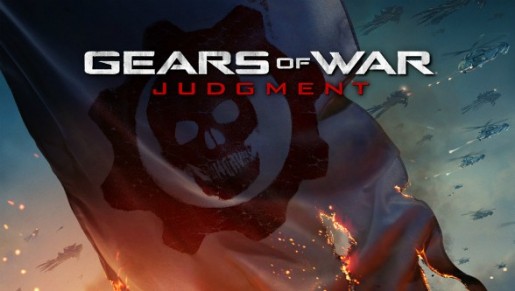 Epic Games has revealed the official release date for Gears of War Judgment at a Comic Con Panel earlier today.
Xbox 360 gamers should mark their calendars for March 19th, 2013. No other further details were shared about the game thus far. All we do know right now is that the main characters are Baird and Cole and that the events takes place before the main Gears of War trilogy.
Are you looking forward to Gears of War: Judgment next March?