DeadPool the Game is Coming; Announcement Trailer Released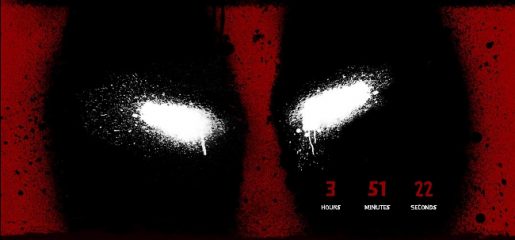 It seems that High Moon Studios, developer of games like the Transformers series, will be bringing the most popular Marvel anti-hero to consoles next year starring none other than Deadpool.
Yep, Activision announced today that DeadPool will be having its own game and it will be released in 2013. No details were announced but an announcement trailer is released today. Happy?