24 Brand New Project CARS Screenshots Released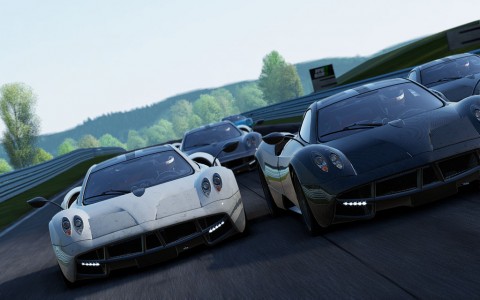 Slightly Mad Studios has recently released a brand new batch of screenshots of their upcoming title, Project CARS.
Project CARS is the upcoming racing simulation community based title which looks like it will visually, at least, rival most AAA titles. The screenshots are all taken in game with no after effects being added.