Final Fantasy VII Remake Unlikely Until Another Final Fantasy Game Exceeds It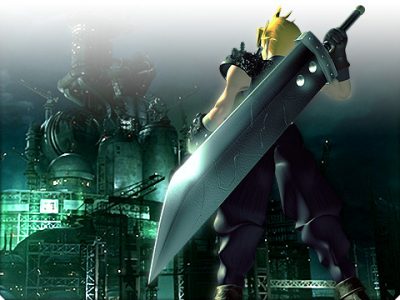 Square Enix CEO Yoichi Wada gave a pretty unique explanation during the company's annual shareholder's briefing why we have not seen a Final Fantasy VII remake yet.
Final Fantasy VII is the most beloved the commercially successful Final Fantasy game of all time. We've seen remakes for lots of other games, yet Square Enix never considered making a remake despite overwhelming popualr demand.
Yoichi Wada was asked about a remake during a Q&A session. He answered along the lines that Square Enix won't produce a remake until another Final Fantasy game exceeds its quality.
He went on to say that the staff will give their "full effort" in producing a remake if Square Enix finally decides to make it.
Does anyone else think it's weird Square Enix's own CEO admits the more recent Final Fantasy games aren't as good as Final Fantasy VII? Anyway, maybe if Final Fantasy VS XIII lives up to expectations, we may see a remake of Final Fantasy VII…
Final Fantasy X is the game chosen to have its own remake. It will be available on both the PS3 and PS Vita sometime in the near future.
Source: Andriasang