E3 2012: Square Enix Release A Brand New Trailer For Sleeping Dogs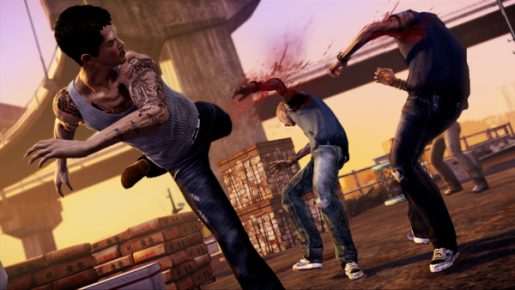 What happens when you go too deep undercover? That's the tag line for Sleeping Dogs the game which focuses around an undercover operation to infiltrate the Triads and from the trailer we will certainly find out what happens!
The game wasn't canned as True Crime Hong Kong but brought back to life by Square Enix as Sleeping Dogs and seemingly hasn't looked back since. The trailer gives us a glimpse into the rather deeply built storyline and a nice look at the city itself; so what are you waiting for? Check it out below!