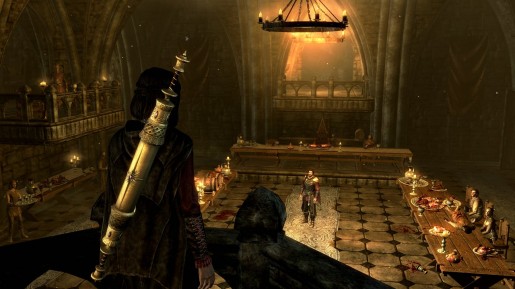 One of the most frequently asked question when it comes to a game having a downloadable content, especially in a game like Skyrim, is how long will it take to finish it?
With Dawnguard DLC releasing this summer on the Xbox 360 for Skyrim, many are asking about the length of it. According to Bethesda, fans can finish Dawnguard somewhere from 15 to 20 hours, depending if you do some exploration or not. Compared to the previously released DLCs in the Elder Scroll games, I must say that Dawnguard is par to Oblivion's Knights of the Nine.
More on Dawnguard's gameplay will be revealed later this week. Stay tuned.