E3 2012: Paper Mario Sticker Star sticking to your 3DS this Holiday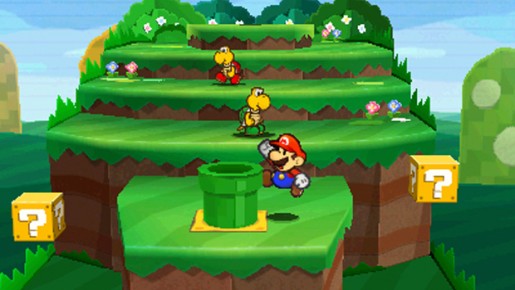 It's been a year since the last time we've heard about the Paper Mario game on the Nintendo 3DS. Today, Nintendo shed a little bit more details on the game such as the time frame to its release date.
At long last, the much anticipated Paper Mario: Sticker Star will finally stick to your Nintendo 3DS sometime this Holiday season. Based on what was shown on the trailer, Paper Mario: Stick Star looks pretty similar to the ones Nintendo have released in the past. Expect neat visuals, and a revamp gameplay.