Resistance Burning Skies Online Server is Broken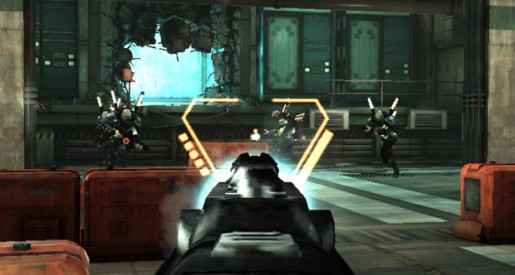 After a long wait, Resistance Burning Skies is finally out for the Playstation Vita. Considering it's the first FPS game to grace the Vita, just about everyone is excited to try it out, but this is also causing problems.
It seems that just about everyone who tries to play online, is met with the "Connection to room timed out." error. Some users have found success in changing their NAT type, though in our tests (using NAT 1 and 2) we were completely unable to play a game online. Additionally the server would not let us host a room either, so the issue seems to be server side. Currently there is no word on when the servers will be working right, though it should be fixed in soon. Check back to JustPushStart for more information as it arises.