New Black Ops 2 Trailer To Air This Weekend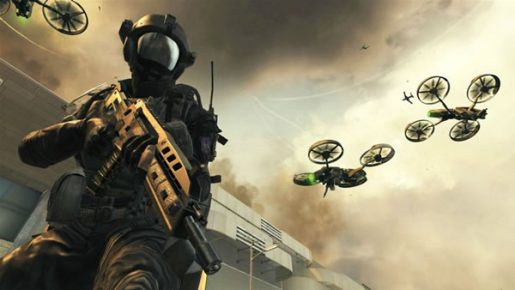 Activision has announced that they will be showing a new trailer for Call of Duty: Black Ops 2 during Saturday's Champions League final between Chelsea and Bayern Munich. They did not announce what they would be showing in the trailer but I am sure we can expect to see more of the game's single player campaign. If we are lucky we may get to see some multiplayer stuff.
Call Of Duty: Black Ops 2 has already gathered quite a bit of pre-orders and has broken many of the records of previous games. The game is a futuristic first person shooter that is a direct sequel to the first Black Ops. The game will be released on November 13, 2012 for the Playstation 3 and Xbox 360.