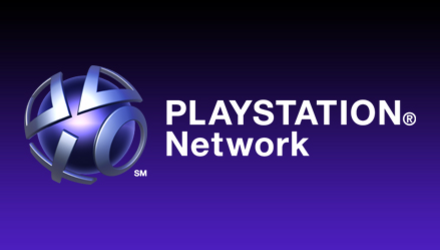 The much awaited 1.65 firmware on the PlayStation Vita is now available for download via your PlayStation 3, PC or Vita itself.
Just a recap, here are the list of updates that will be implemented onto your handheld device when you download the firmware:
– A "Notification Alert" option will be added to Settings, so you can toggle alerts on or off
– "After 10 minutes" will be added to the time options under Power Save Settings
– An Arrow icon will now appear when PS Vita finds new activities in the LiveArea
– Caps Lock will be supported in the On Screen Keyboard
A memory card is required to download the firmware. Make sure that you have at least 97MB free space.