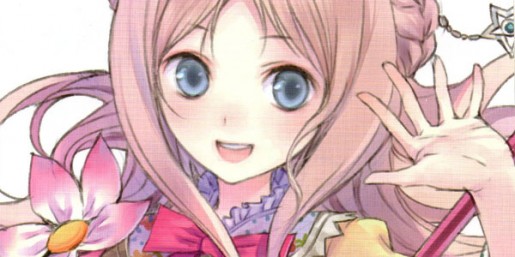 Gust has now announced its mysterious "Project A14" game will be a new Atelier game.
The game will be due for release this June in Japan for the PlayStation 3. A few new details for the upcoming game were shared during the Dengeki Games Festa event.
The new Atelier game is not part of the Arland series and will have a new character designer. The new character designer promises to deliver "some charming illustrations".
More official details of the game will be announced March 29th on a new issue of Dengeki PlayStation magazine.
Source: Andriasang