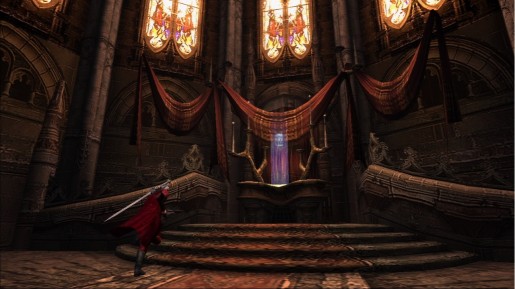 Originally scheduled for release next week, it seems that Devil May Cry HD Collection can now be purchased at your participating retail store.
Those who wish to re-experience Dante's epic adventure in the first three Devil May Cry games, can go ahead and purchase all three titles in glorious HD. Contact your local Gamestop retailers to see if they have them in stock. If they do, they can sell it.
Check back with us next week for our review of the game.