Borderlands 2 Will Be Playable At PAX East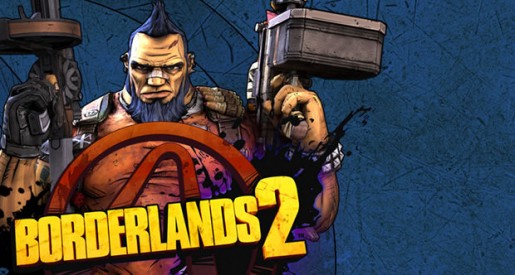 2K Games has announced that Borderlands 2 will be playable at their booth at next week's PAX Eats convention in Boston. The demo will feature the Siren and Gunzerker characters and will take place in two different zones, the Caustic Caverns and Pandora Park. All you have to do to play the game before its September release is shell out hundreds of dollars on last minute accommodations and take a week off of work and you're set.
2K also announced that XCOM: Enemy Unknown, Civilization 5: Gods and Kings and Spec Ops: The Line will make an appearance alongside Borderlands 2, but only Borderlands and Spec Ops will be playable. Stick to YouTube next week because leaked footage is bound to happen sooner or later.