Resident Evil: Revelations Unlockables & Secrets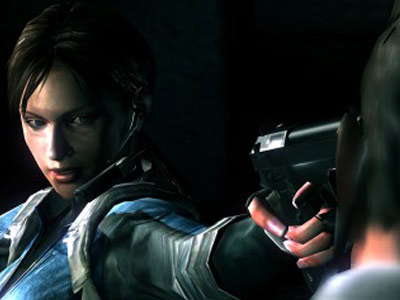 As with all Resident Evil games, there are items and modes that gets unlocked upon completion of the story. In Revelations, there are plenty items you can unlock after meeting certain conditions.
One of the most infamous unlockable in every Resident Evil game is the Infinite Rocket Launcher and yes, Revelations has it.
Here are the list of unlockables that you can unlock:
RESIDENT EVIL: REVELATIONS UNLOCKABLES
New Game + – Complete the game once on any difficulty
Hydro Shotgun – Complete the game on Normal difficulty or higher
Hell Difficulty – Complete the game once on Normal
Infinite Rocket Launcher – Complete the game on Hell Difficulty